Market Reports
We use our deep understanding of the market and 12 years of experience to help you make faster, smarter decisions. We provide all necessary data in one place so you can access the past before making decisions for your future.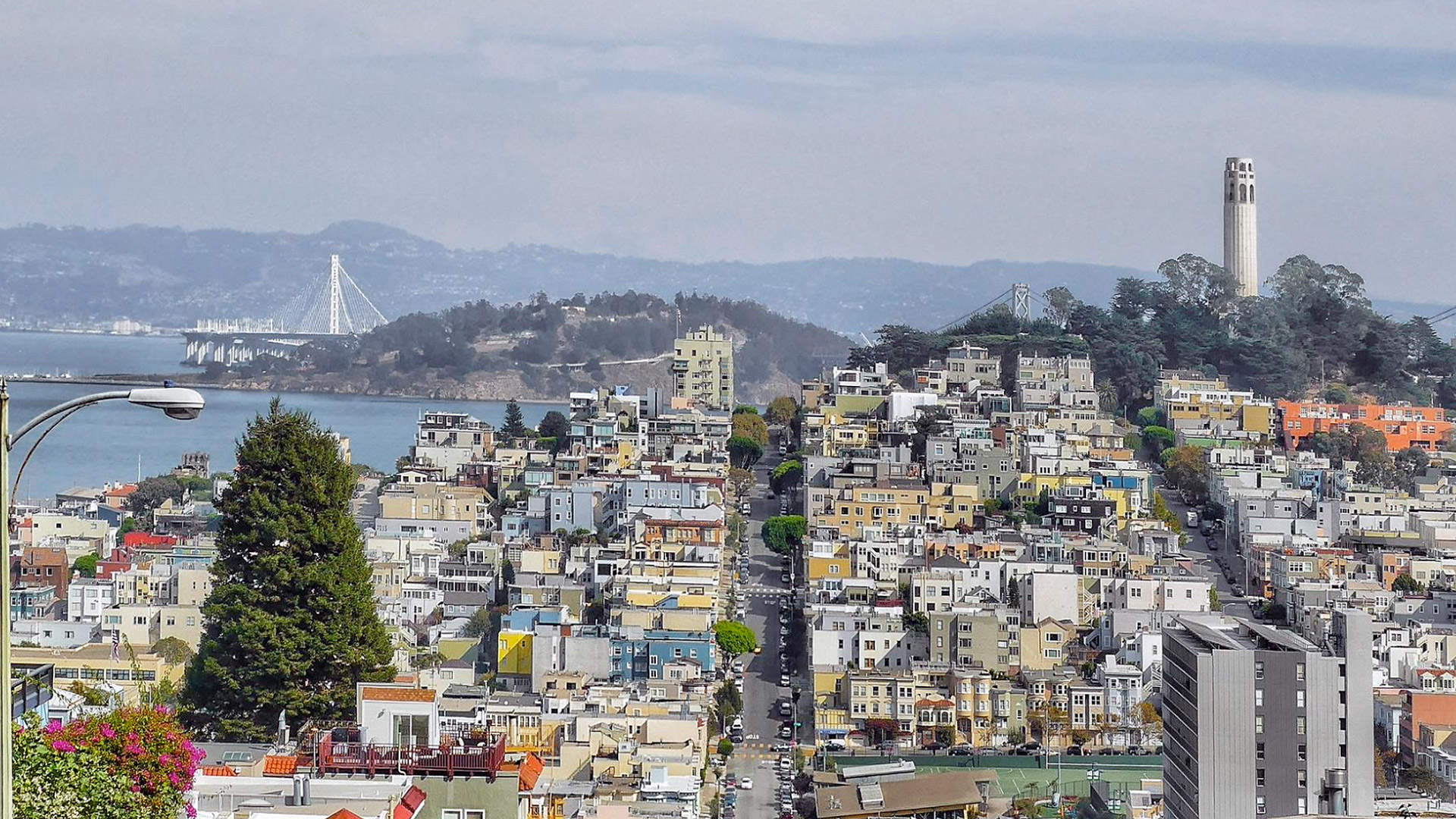 2023 San Francisco Apartment Building Market Report
The environment in the San Francisco multi-family market continued to be challenging in Q1 2023 due to both local issues and national factors, with a drop in quarterly sales volume rivaling the plunge seen in the immediate aftermath of the pandemic hitting in early 2020.
View Market Report for Residential 5+ Unit Buildings >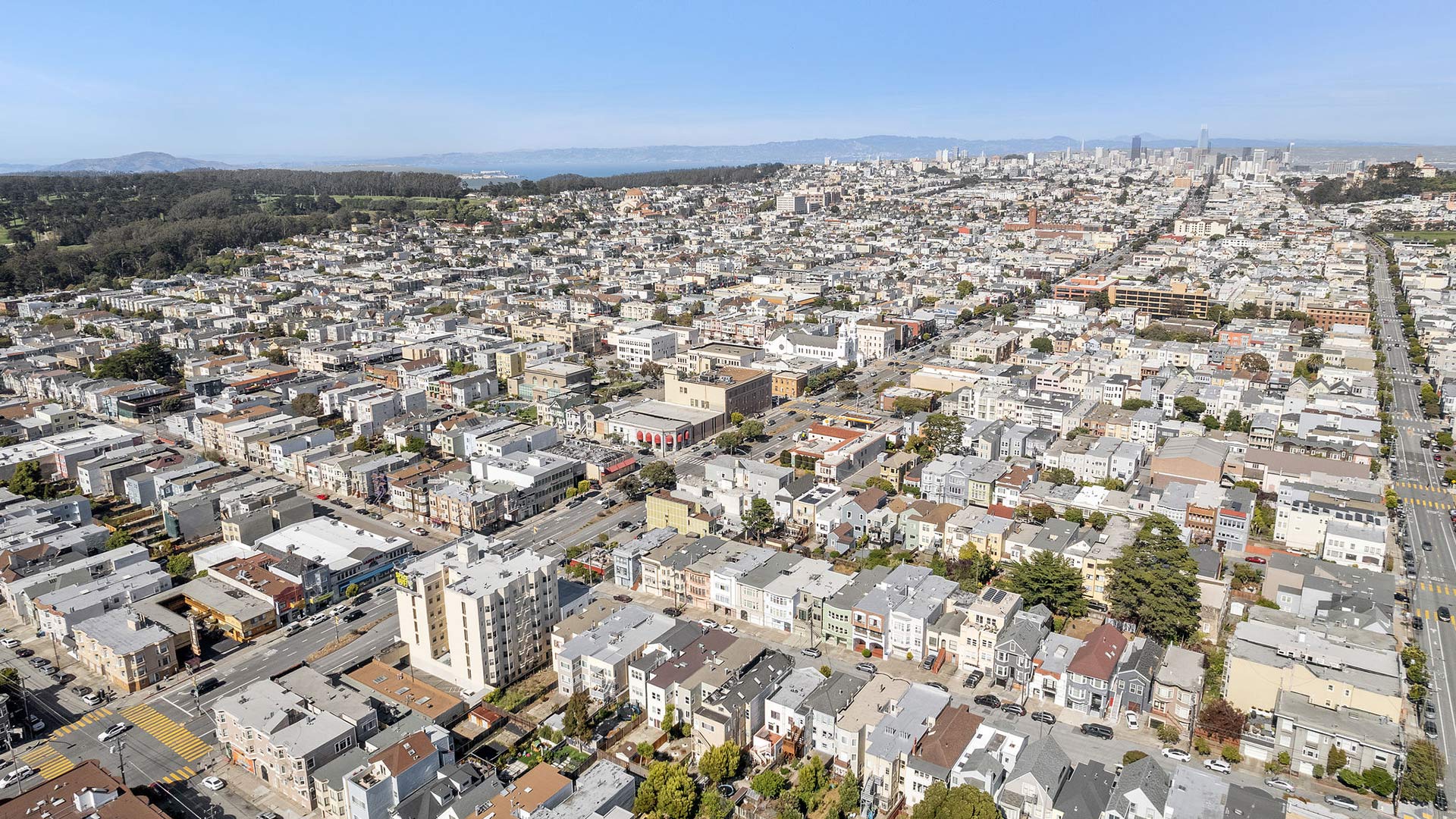 2022 San Francisco Apartment Building Market Report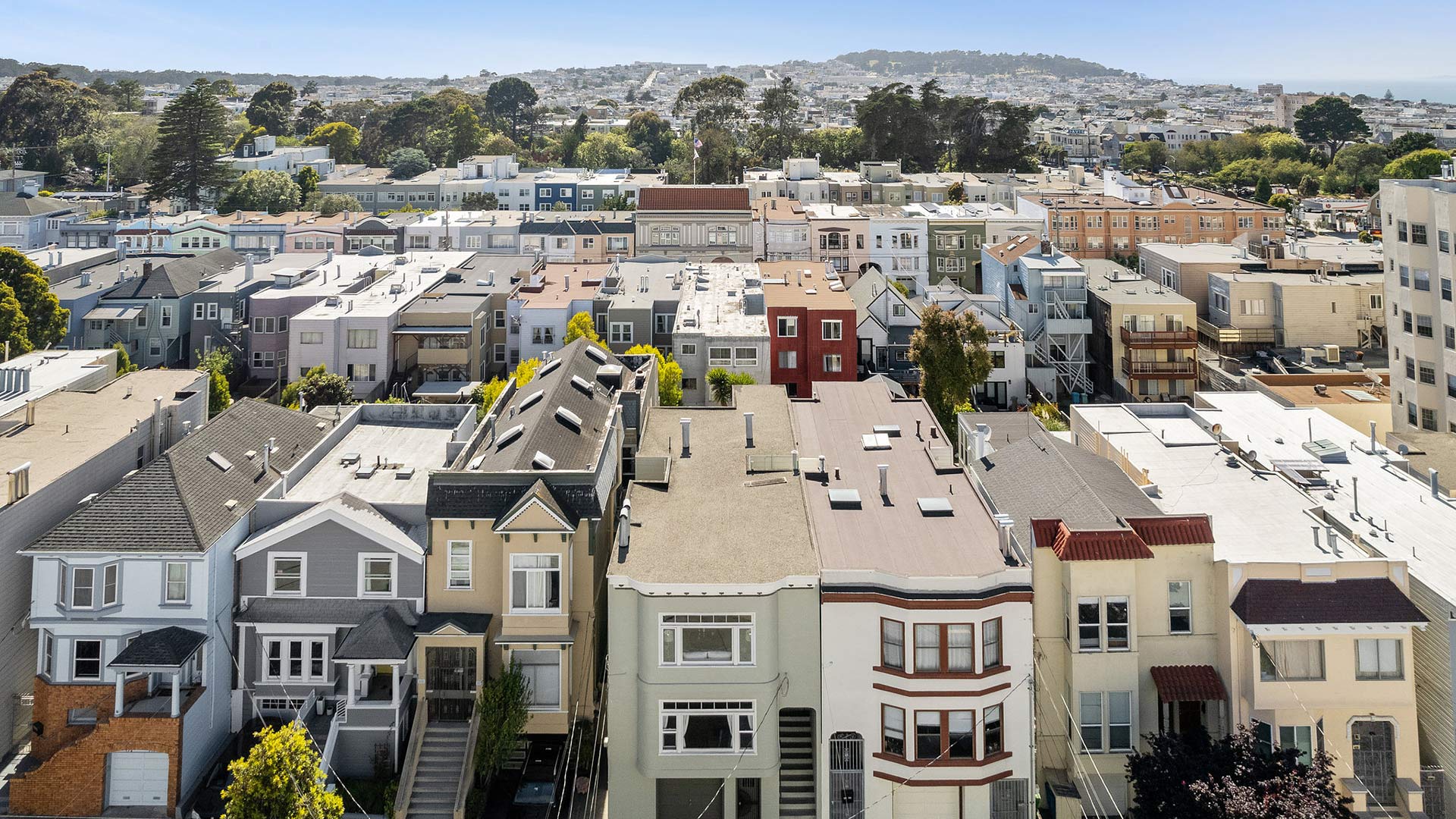 2021 San Francisco Apartment Building Market Report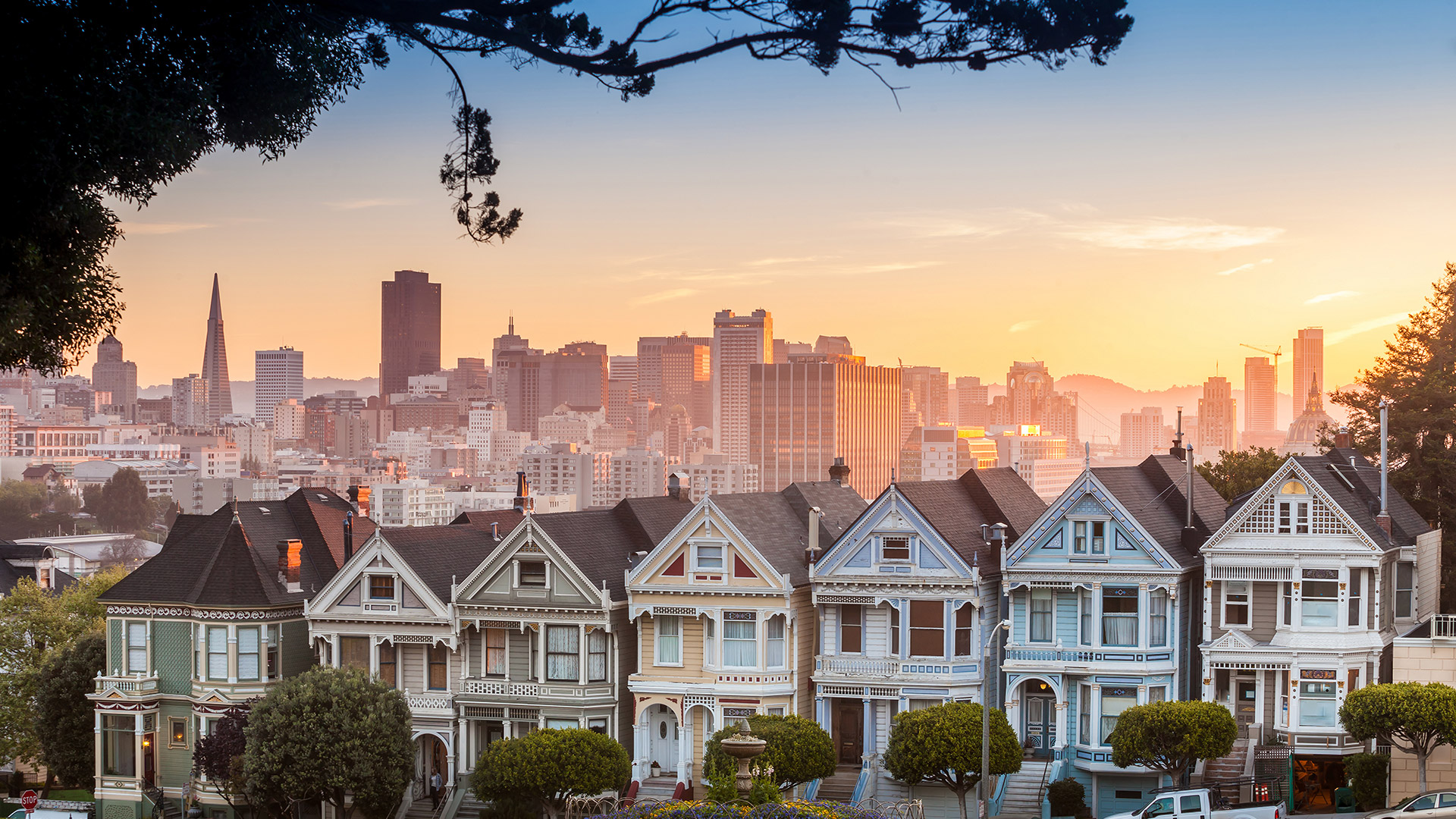 2020 San Francisco Apartment Building Market Report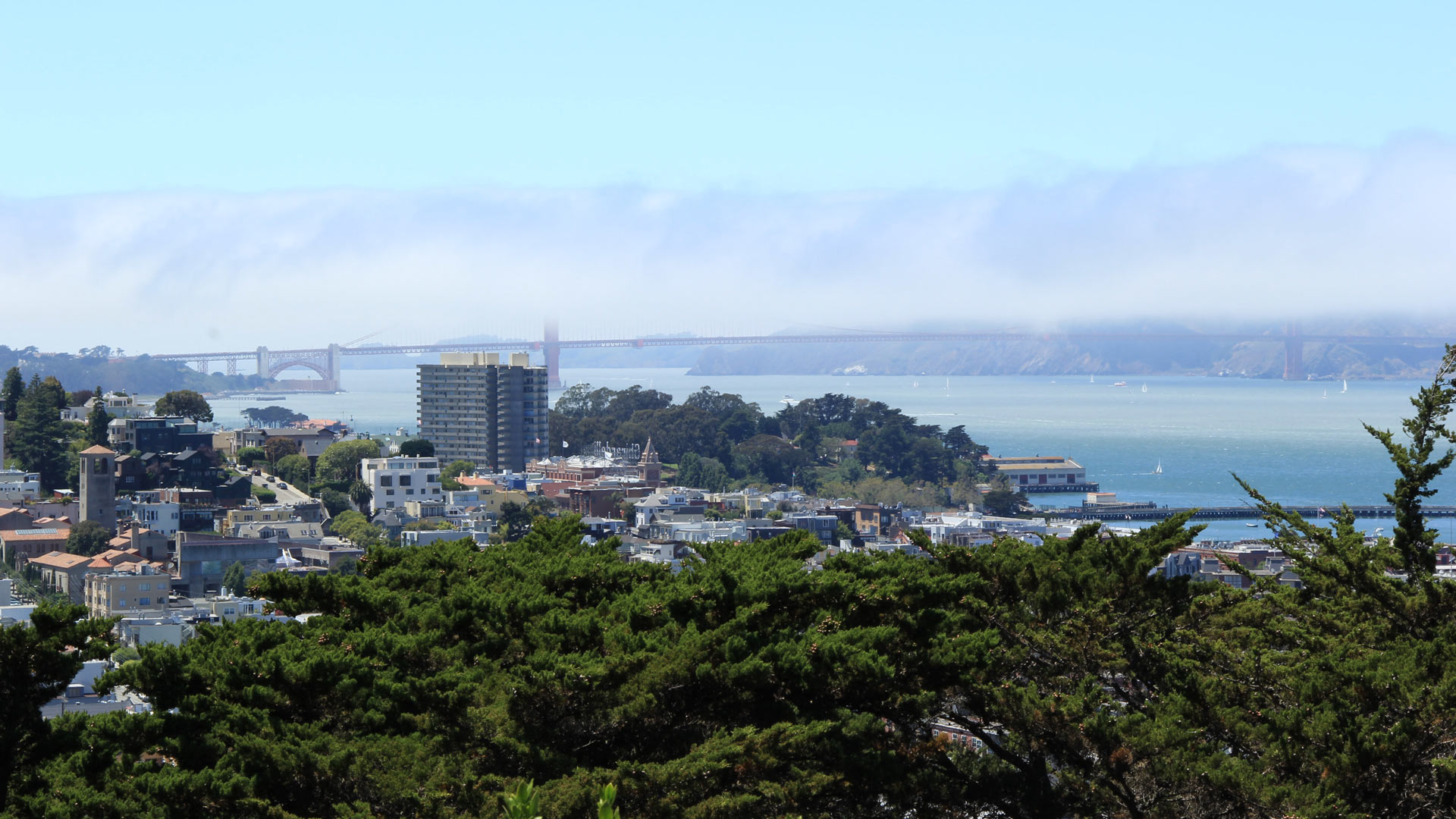 2019 San Francisco Apartment Building Market Report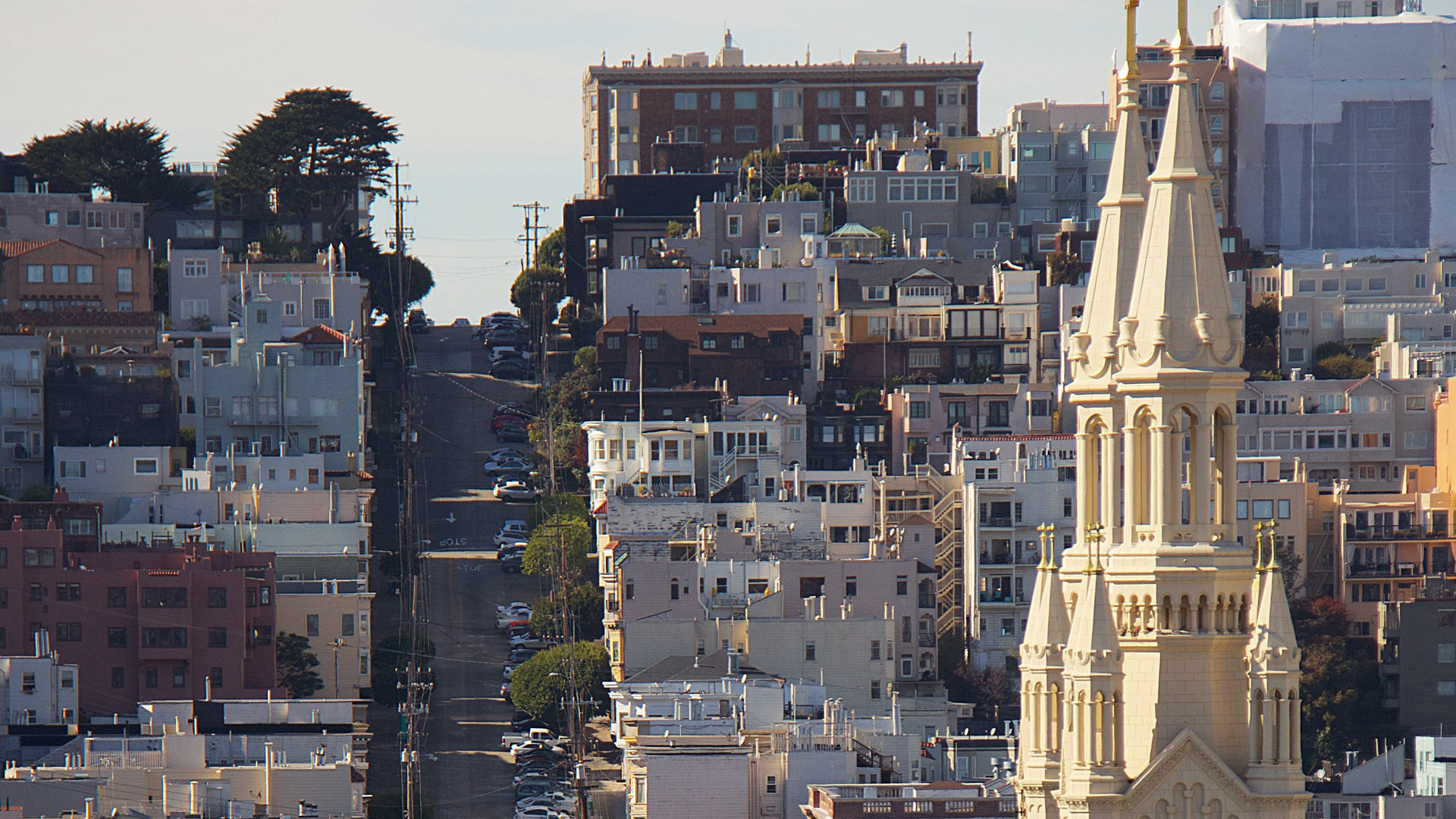 2018 San Francisco Apartment Building Market Report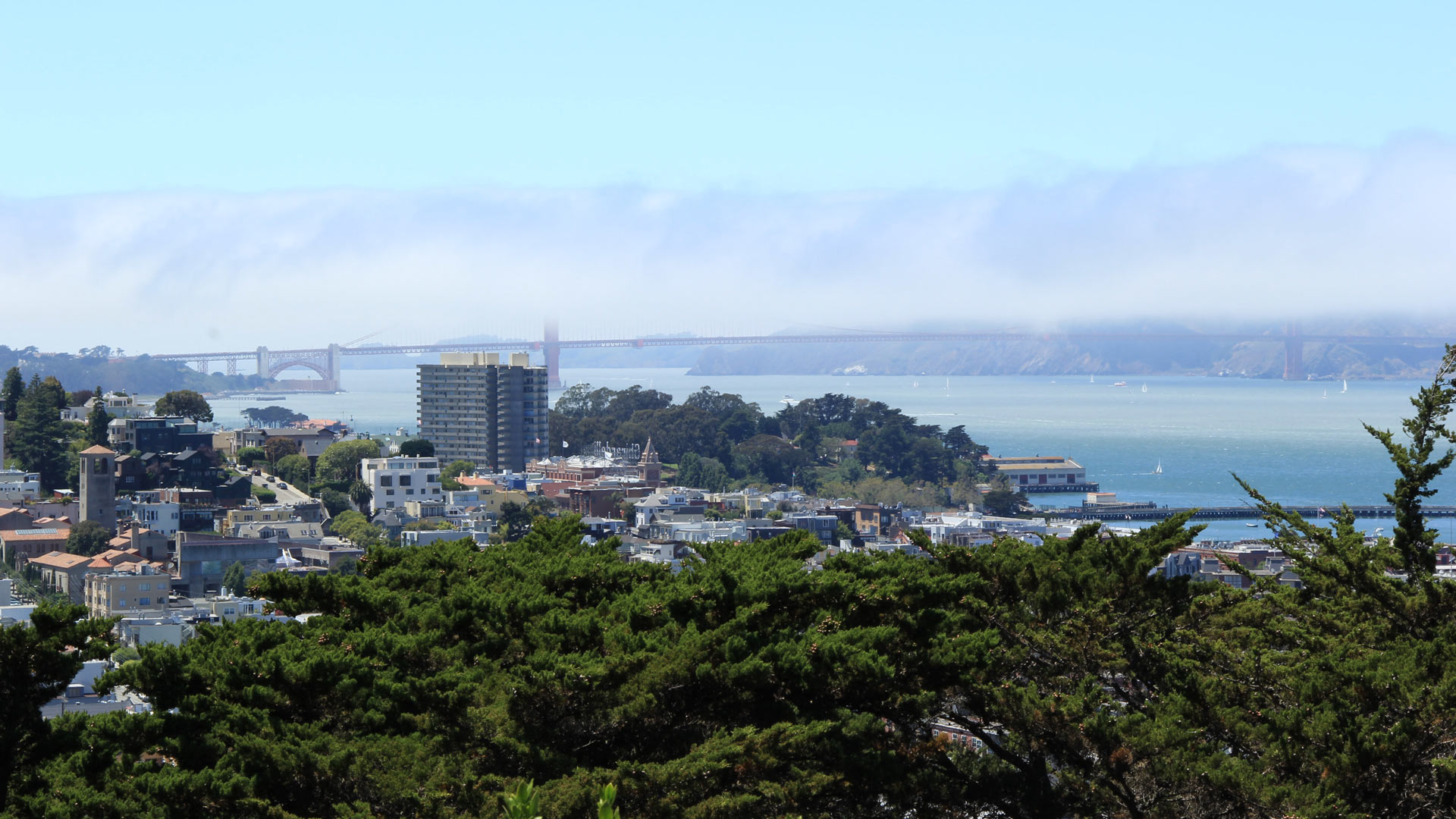 2017 San Francisco Apartment Building Market Report