Client's needs and wants come first. Our goal is your success.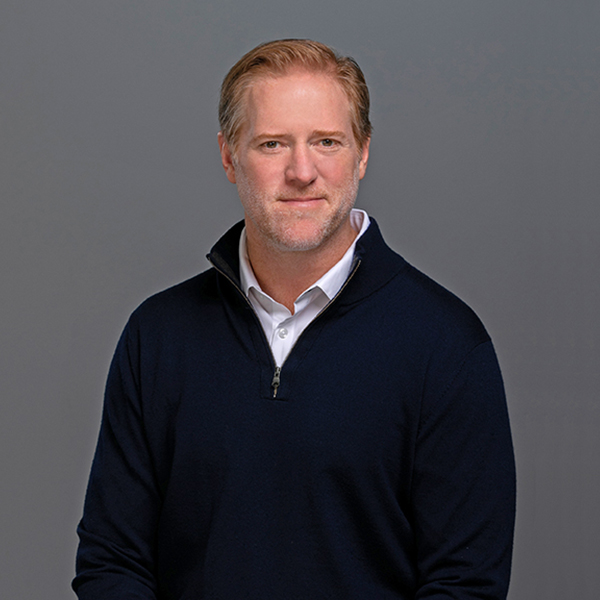 Senior Vice President
Mobile: 415.794.9510
Email: john@antoninisf.com
John Antonini
John resides in his native San Francisco with his wife and three children. He is an active member of the community as member of The Olympic Club, SF Apartment Association, President of "Just Italian Guys", and board member of the "PPMA Foundation" which benefits research of Hypertrophic Cardio Myopathy. He was a captain of the football team at St. Mary's College as well as a member of the varsity rugby team. In his free time he enjoys spending time with his family, cheering on the Giants, 49ers, and Warriors, as well as playing basketball and golf.
Professional Experience
150+ San Francisco Multifamily Buildings Sold since 2010
Over $350,000,000 in sales volume
Top 2 Agent, citywide 2-4 unit transactions completed since 2015 (MLS)
Top 5 Agent, citywide total multifamily transactions since 2015 (MLS)
Tax prep & estate planning (4 years)
Marcus & Millichap (5 years)
Colliers International (3 Years)
Compass Commercial Brokerage [formerly Paragon Commercial Brokerage] (Current)
Education
St. Ignatius College Preparatory
St. Mary's College (B.S. Business Admin.), Marketing (minor)
Golden Gate University (Taxation & Accounting, continuing education)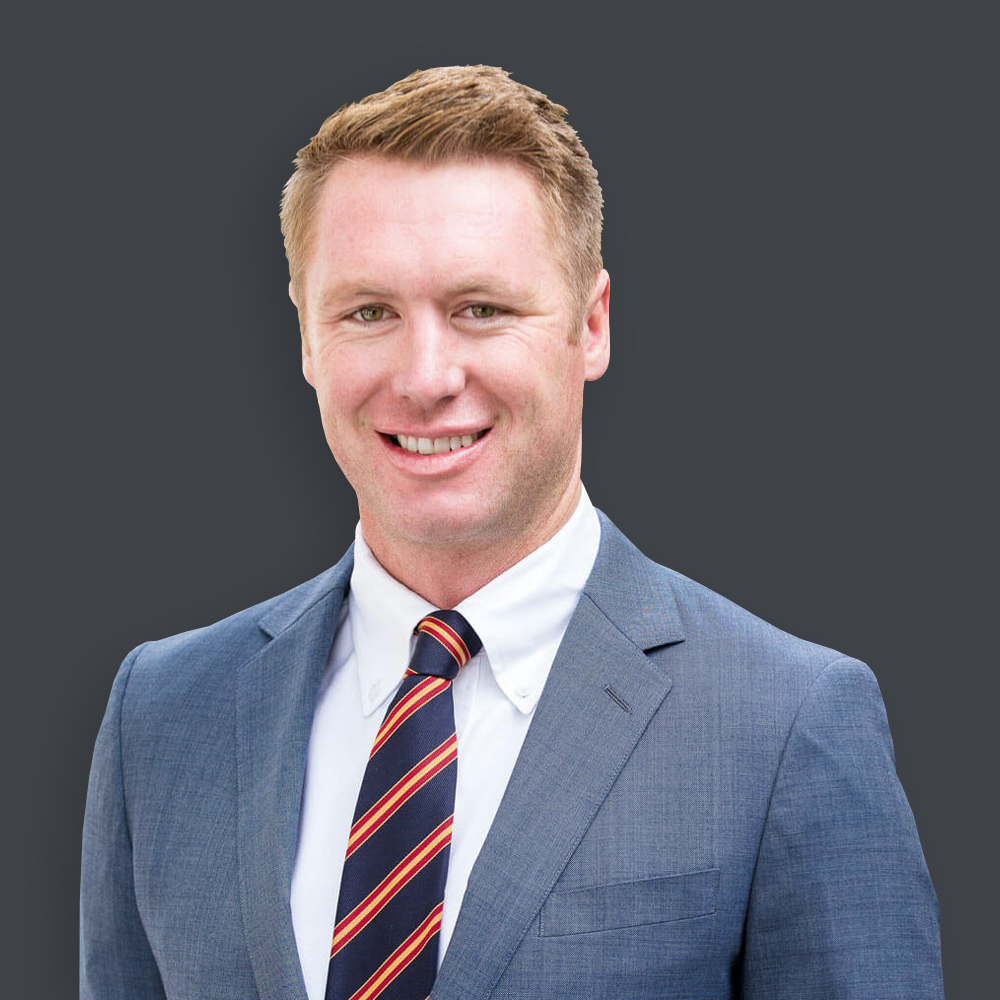 Daniel Foley
Daniel specializes in investment sales with an emphasis on the disposition and acquisition of Multifamily and Mixed-Use properties in San Francisco. Daniel prides himself on being a reliable source for investors seeking accurate, up to date information about the San Francisco apartment market and its complicated regulatory ordinances.
Professional Experience
Daniel's commercial real estate career started in 2012, and he has since participated in closed transactions totaling over $80,000,000 worth of investment property sales. Since joining Paragon Commercial Brokerage in 2016, Daniel and his business partner John Antonini have consistently ranked in the top 1% of sales agents in San Francisco. Prior to joining Paragon Commercial, Daniel was a member of Colliers International Multifamily Advisory Group. At Colliers, Daniel spent three successful years in San Diego before moving back to his native Northern California to join the Colliers San Francisco office.
Personal
Daniel grew up in the North Bay and currently resides in San Francisco. Daniel attended San Diego State University, graduating with a Bachelor's Degree in Communicative Studies. Daniel is an active member of the San Francisco Association of Realtors, California Association of Realtors, and the San Francisco Apartment Association. He is also a member of the Surfrider Foundation and frequently volunteers with City Surf Project, a non-profit that introduces San Francisco's at-risk youth to surfing.
Lena Kwang
As a lifelong resident of California, Lena has lived in San Francisco for 10 years and has developed a unique understanding of the city. She is a Licensed Associate and specializes in the sales and leasing of a variety of property types including mixed-use, multifamily, office, retail, and industrial. Lena helps clients navigate through the complexities that are often presented during the buying and selling of assets. With a customer service background, Lena is client-focused and drives projects forward to achieve a successful transaction and positive experience for the client.