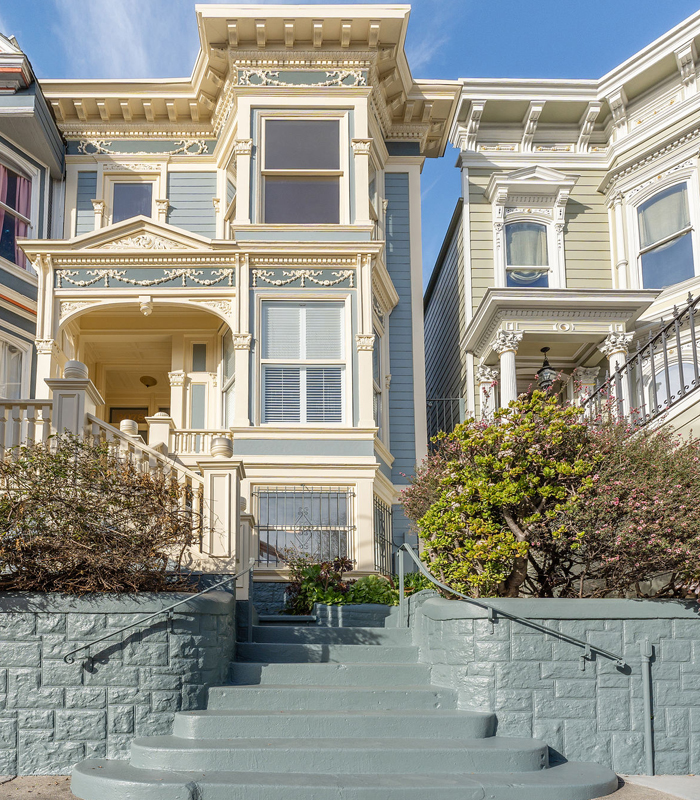 "What would you do?" is our favorite question and easiest answer.
Any agent can tell you what you want to hear. We apply experience from over $500 Million in completed SF multifamily transactions to your personal situation and offer no-nonsense advice.
Whether the answer is to buy, sell, or do nothing, your best interest comes first. Over 50% of our business comes from repeat clients or referrals so we value every relationship and interaction. When you win, we win.
John's Career Activity in San Francisco
0

+

MULTIFAMILY TRANSACTIONS
Whether you're buying or selling, partner with trusted talent.
John Antonini is a commercial agent who represents clients in the sale and purchase of residential investment property in San Francisco. Since 2007, he has a built a proven track record of adding-value for Buyers and Sellers of SF apartment, mixed-use and commercial transactions.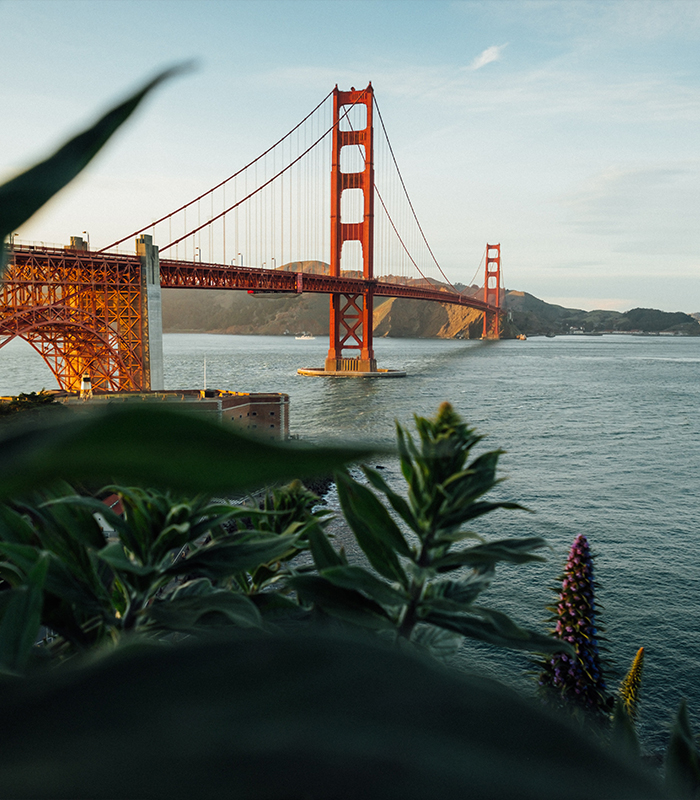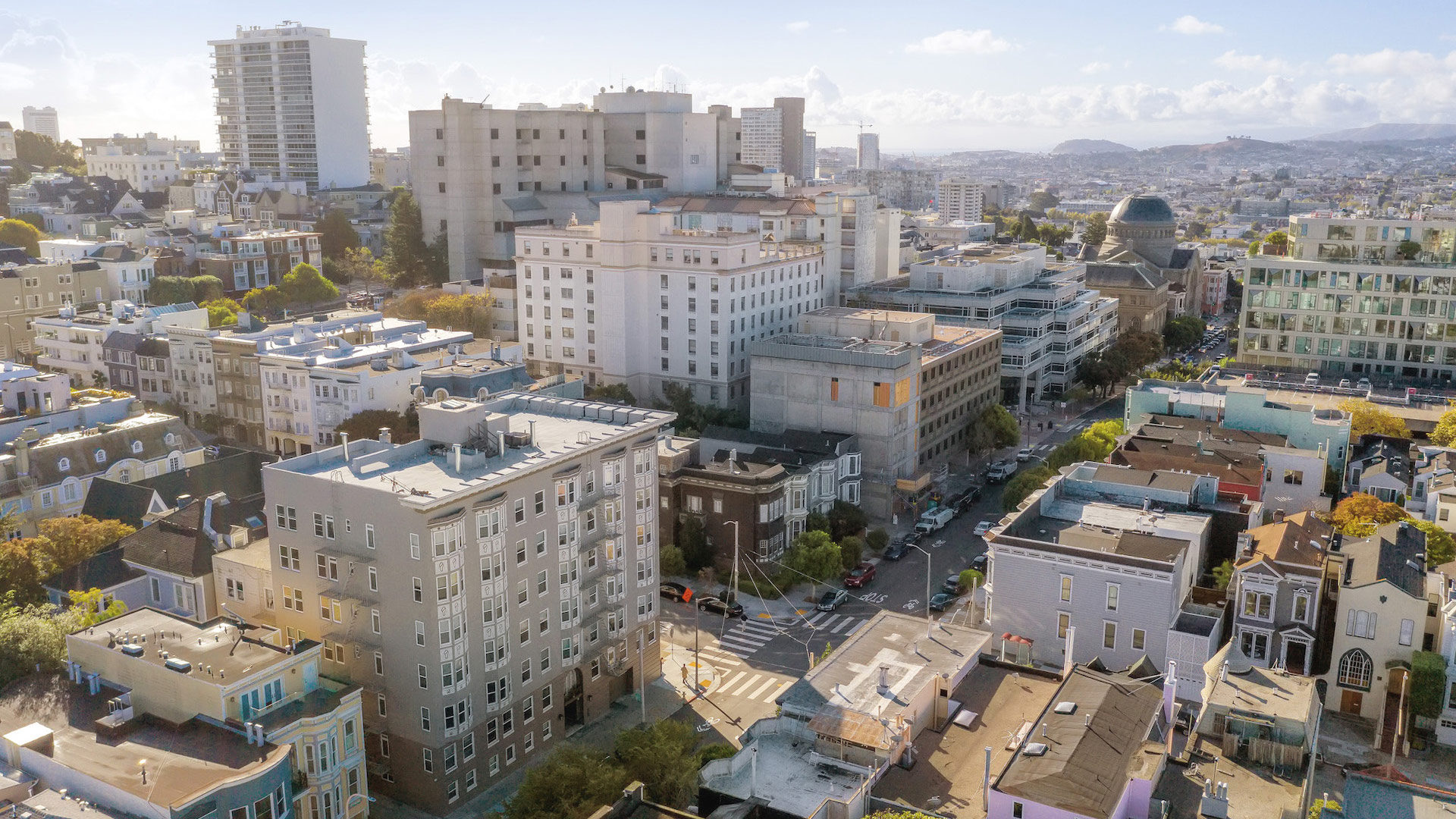 Buyers
Buying property in San Francisco is not a typical process. Sellers are more knowledgeable than ever before and the inventory is scarce.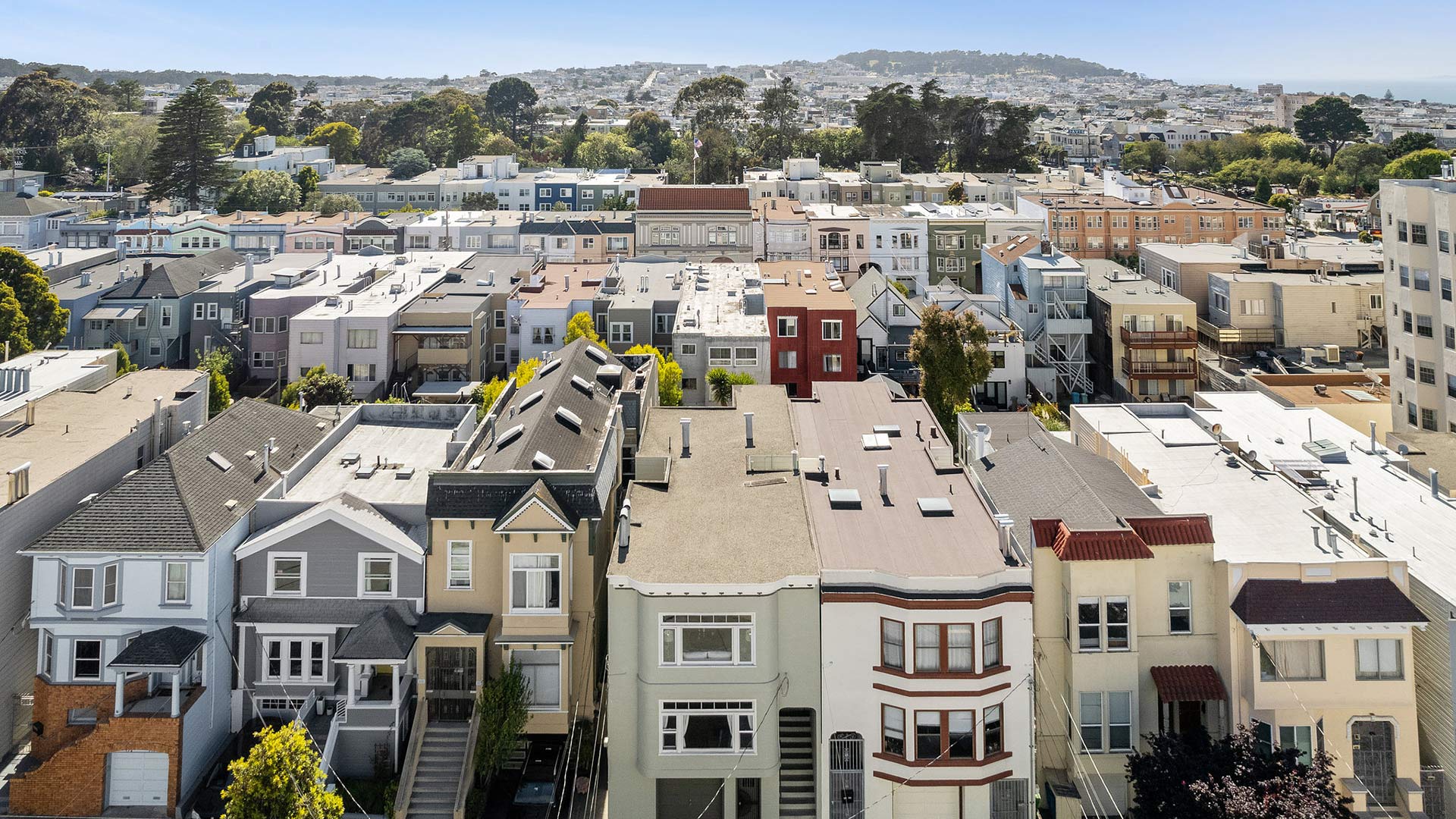 Sellers
When we work together, you are getting a true insider's view into the market. We make it our business to know the inventory inside and out - so you don't have to.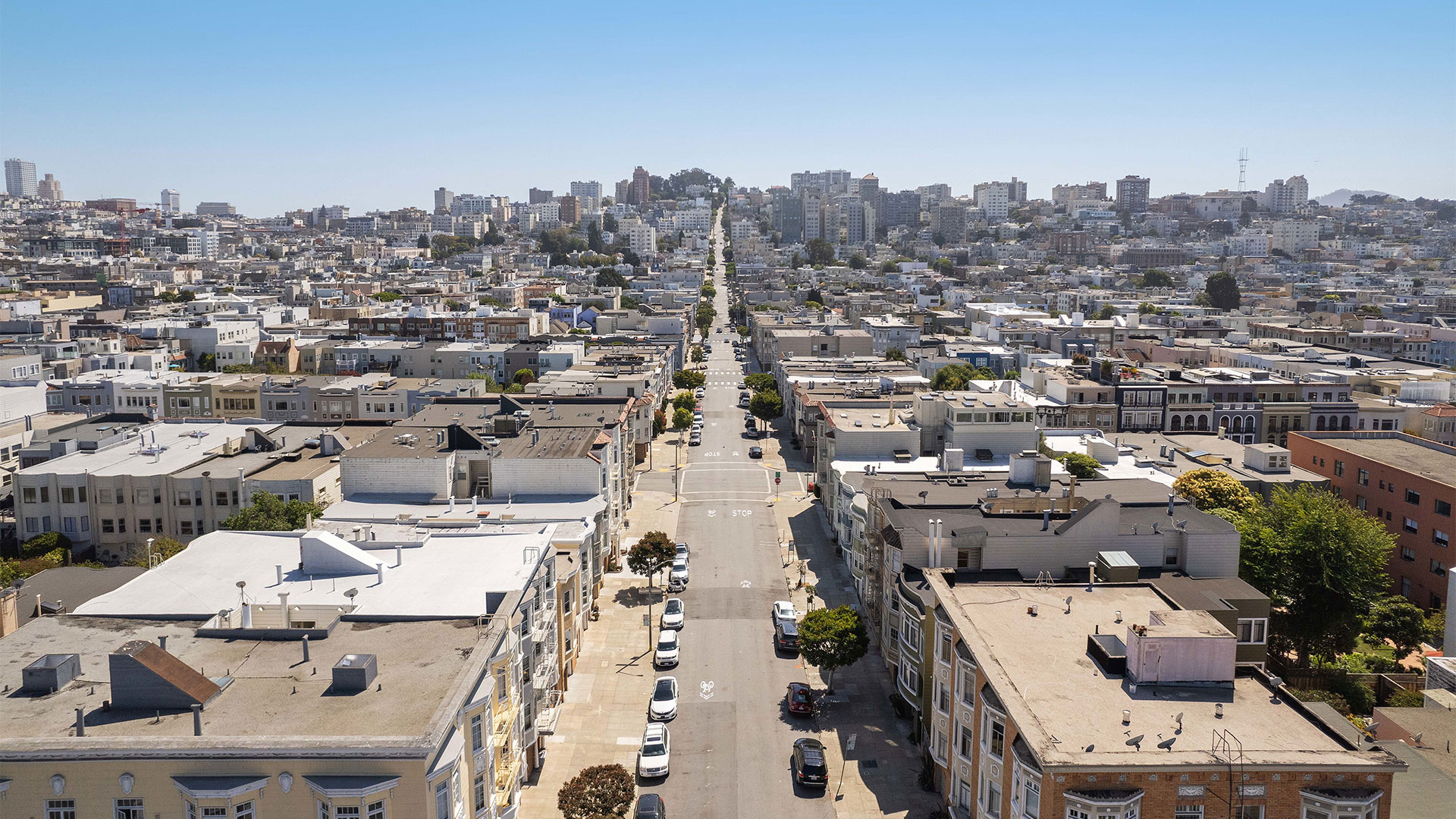 Market Reports
Stay up to date with our latest market reports which provide insight on San Francisco's current Multi-Family and Commercial Real Estate Markets.