San Francisco, California
300 Ocean Avenue is an eight unit building with six parking garages. Constructed in 1959, the property is located at the corner of Ocean Avenue and Delano Avenue in the Mission Terrace neighborhood. The 5,286 square foot building consists of eight 1bd-1ba units.
The location offers easy access to the entire Bay Area within steps. Balboa Station is 1 block away with access to both BART and Muni train lines. The on-ramp for Highway 280 is 2 blocks away. City College of San Francisco is less than a 1/2 mile walk. The recent Avalon Development on Ocean Avenue is less than 1 mile away and houses Whole Foods and Phillz Coffee.
The property is well maintained with new windows and the soft story retrofit was completed in 2019. Given the easy accessibilty to public transportation, it is likely the neighborhood will see additional development in the coming years. 300 Ocean Ave gives investors the opportunity to buy 8 units in a rapidly improving area.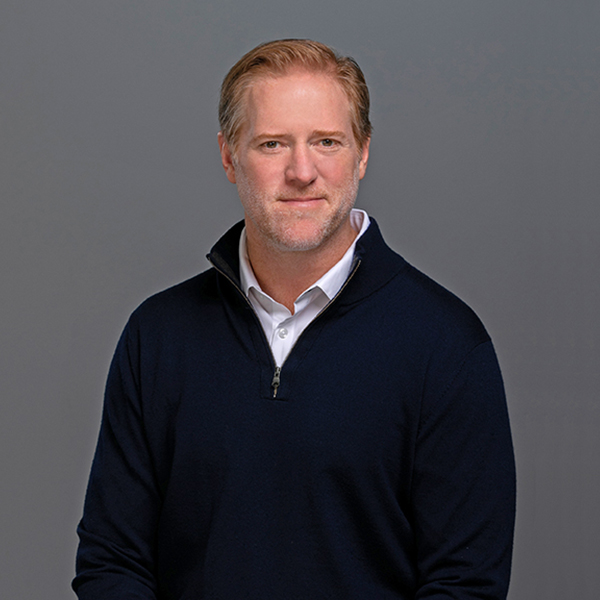 John Antonini is a commercial agent who represents clients in the sale and purchase of residential investment property in San Francisco. Since 2007, he has a built a proven track record of adding-value for Buyers and Sellers of SF apartment, mixed-use and commercial transactions.