San Francisco, California
2816 Diamond Street is a two unit building which has been the home of "Glen Park Station" bar since 1926. The offering includes the building (2 units), the business, and the liquor licenses which are a Type 48 (on premise liquor sales) and Type 21 (off premise (to go) sales). There is no requirement to sell food under either of these licenses.
The lower level aka "The Station" or "GPS" (approx 1,831 sq/ft) features a long bar which fits 25+ stools and a timeless wood back bar. There is a "Dart Room" in the rear and an outdoor patio.
The upper unit (approx 1,627 sq/ft) is comprised of 5 rooms, 2.5 bathrooms, and a large kitchen. The flat is currently rented by the room. 3 of 5 rooms will be delivered vacant.
2816 Diamond Street offers investors the opportunity to buy a cash-flowing property with a seasoned business, that is also a part of SF history.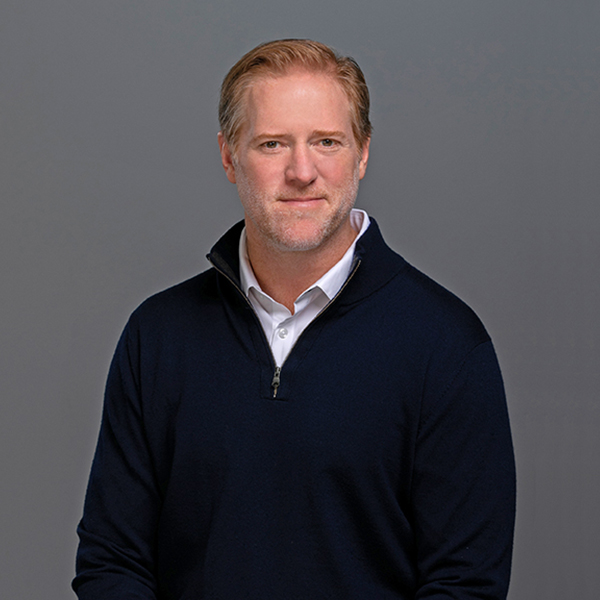 John Antonini is a commercial agent who represents clients in the sale and purchase of residential investment property in San Francisco. Since 2007, he has a built a proven track record of adding-value for Buyers and Sellers of SF apartment, mixed-use and commercial transactions.