San Francisco, California
1492 Larkin Street is a seven unit building constructed in 1907. Located at the corner of Larkin and Sacramento Street, the 7,230 square foot building consists of six 2bd-1ba units and one studio. Five of the seven units will be delivered vacant. Each unit has a dedicated water heater.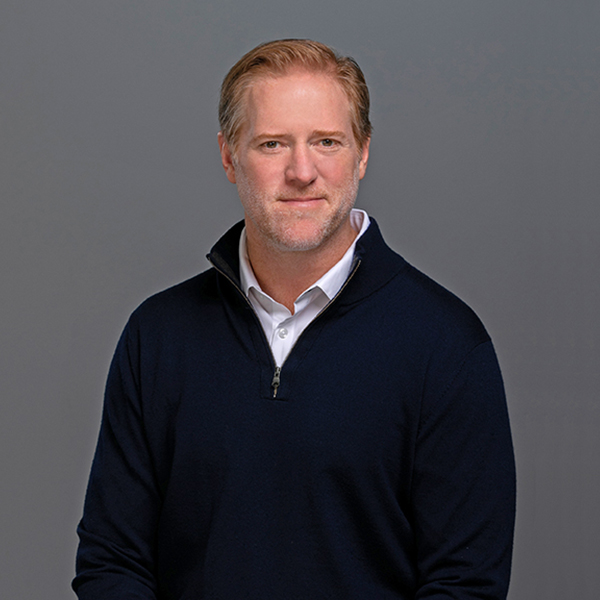 John Antonini is a commercial agent who represents clients in the sale and purchase of residential investment property in San Francisco. Since 2007, he has a built a proven track record of adding-value for Buyers and Sellers of SF apartment, mixed-use and commercial transactions.