1038-1048 Valencia Street
San Francisco, California
1038-1048 Valencia Street is a nine (9) unit, 8,630 sq/ft building located in the heart of the Inner Mission on the corner of Valencia + Hill Streets. The unit mix consists of two (2) studios, four (4) 1bd-1ba, one (1) 2ba-1.5ba and two (2) commercial units. The commercial space on the corner is the longtime office of Thomas Harvey which will be delivered vacant. The other commercial space is occupied by "Silver Sprocket" comics.
One of the seven apartment units will be delivered vacant. The garage on Hill Street, which can park 2 cars tandem plus storage, will also be delivered vacant. Possible Seller financing for qualified buyers. Priced $377/ft, 1038 Valencia Street offers tremendous long term value in the in one of The City's hippest locations.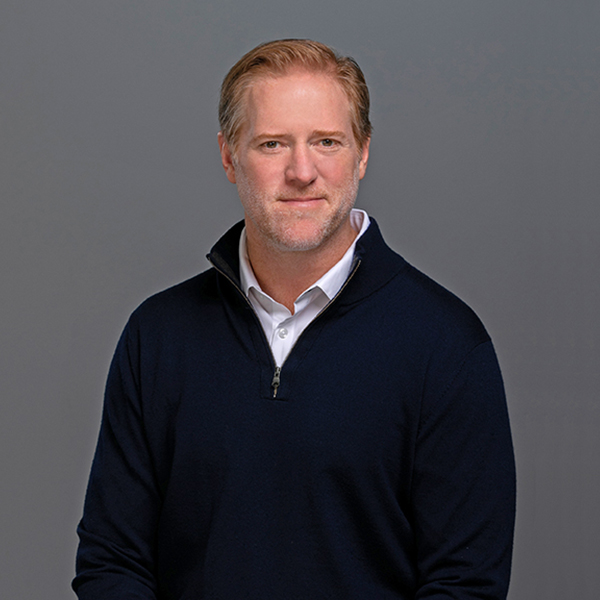 John Antonini is a commercial agent who represents clients in the sale and purchase of residential investment property in San Francisco. Since 2007, he has a built a proven track record of adding-value for Buyers and Sellers of SF apartment, mixed-use and commercial transactions.