San Francisco, California
Built in 1984, 791 7th Avenue consists of five (5) units and is not subject to SF rent control. Located across the street from Golden Gate Park, the efficiently designed building is comprised of 2x1bd-1ba units, 2x2bd-1ba, and 1x3bd-2ba unit with a wet bar which will be delivered vacant. The kitchen and bathrooms in this unit have been updated to a high standard and would make an excellent owners unit. Low expense building with separate meters for PGE & Water. Large garage offers parking for 2+ cars and has space for potential ADU. Loan quote available 40% down.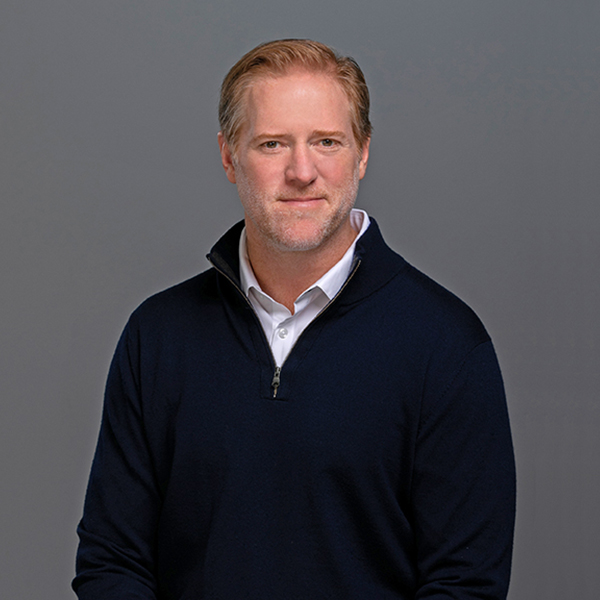 John Antonini is a commercial agent who represents clients in the sale and purchase of residential investment property in San Francisco. Since 2007, he has a built a proven track record of adding-value for Buyers and Sellers of SF apartment, mixed-use and commercial transactions.