San Francisco, California
3154 Steiner Street consists of 3 units on the Southeast corner of Greenwich & Steiner Streets in heart of Cow Hollow. The location is perfect for anyone looking for walkable access to Fillmore, Union, and Chestnut Streets.
All 3 units will be delivered vacant. The top 2 flats (2291 + 2291 Greenwich) are both 2bd-1ba with hardwood floors and double-paned windows. The ground floor unit (3154 Steiner) is a 1ba-1ba with in-unit laundry. There are two side-by-side parking garages which will also be delivered vacant.
Notable neighborhood amenities within 2 blocks include Balboa Cafe, Plumpjack Wine & Spirits, Izzy's Steakhouse, Peet's Coffee, Blue Barn, and The Apple Store.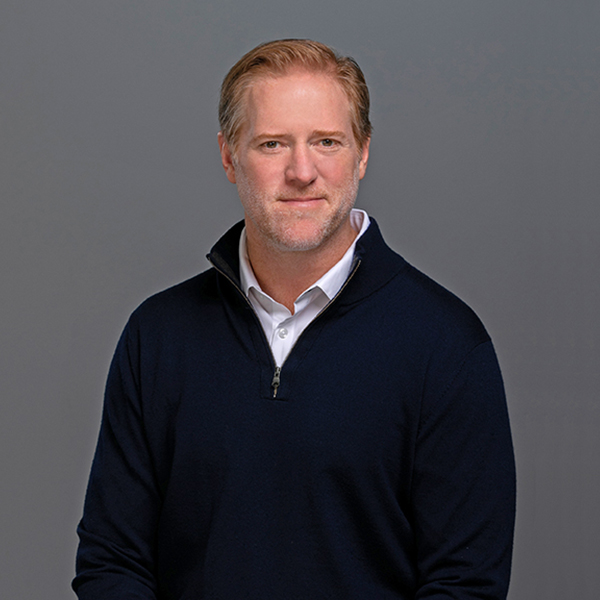 John Antonini is a commercial agent who represents clients in the sale and purchase of residential investment property in San Francisco. Since 2007, he has a built a proven track record of adding-value for Buyers and Sellers of SF apartment, mixed-use and commercial transactions.