2241 Jackson Street is a five unit building located in Pacific Heights between Webster and Laguna Streets. The location is fantastic sitting 1-2 blocks from Fillmore Street, Lafayette Park, Alta Plaza, and CPMC Hospital.
The property was originally constructed as a six unit building in 1925. Units #2 and #4 were legally combined into one unit in 1996 when an adjoining interior staircase was added. This unit has direct access to the rear yard creating a perfect owners unit. Four of the five units will be delivered vacant as well as the garage which fits 2-4 cars, tandem.
The units all have hardwood floors and original detail. There is 200 amps of power serving the property. The heat and hot water are provided by a boiler. The soft story retrofit has not been completed.
2241 Jackson presents a rare opportunity for owner-occupiers, apartment operators, and developers.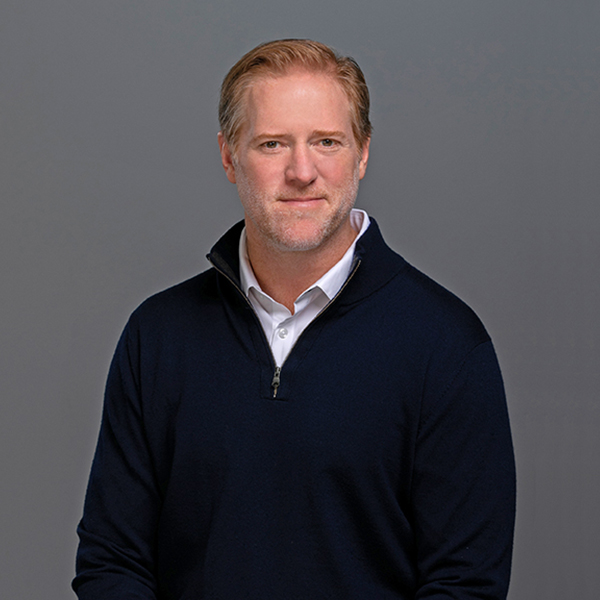 John Antonini is a commercial agent who represents clients in the sale and purchase of residential investment property in San Francisco. Since 2007, he has a built a proven track record of adding-value for Buyers and Sellers of SF apartment, mixed-use and commercial transactions.