184-190 Valley Street is a seven (7) unit building located in Noe Valley at Church Street. The unit mix consists of six (6) 1-bedroom units and one (1) 2-bedroom unit. Three of the units have received an extensive remodel and are now complete with fresh new kitchens, bathrooms, in-unit laundry, and dishwashers.
Each unit is separately metered for PG+E. The electrical service has been upgraded to 400 amps. The hot water is provided by a common 80 gallon tank. The fire alarm panel has been updated.
The location offers renters walking access to restaurants such as Alice's, La Ciccia, Toast, Martha & Bros. Coffee, Eric's. The J-Church Muni train stops steps from the front door of the building offering tenants an easy ride North and South. Safeway on Mission Street is a short 7 minute walk for shopping needs, 280 Freeway is a 2 minute drive for peninsula commuters.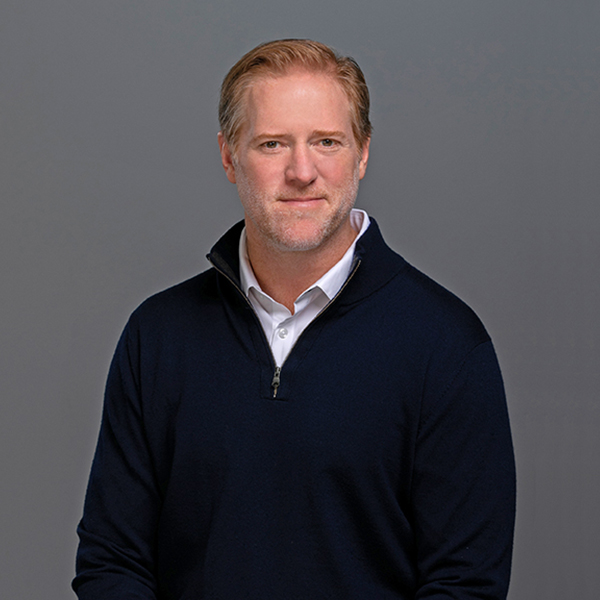 John Antonini is a commercial agent who represents clients in the sale and purchase of residential investment property in San Francisco. Since 2007, he has a built a proven track record of adding-value for Buyers and Sellers of SF apartment, mixed-use and commercial transactions.