This ±4,835 square foot brewery restaurant building located in the Inner Sunset district of San Francisco is an excellent opportunity for entrepreneurs looking to own a turn-key business in a prime location. The building is currently being used as a popular brewery restaurant, but could be repurposed for a variety of other businesses as well.
The building features a large dining area with plenty of seating, as well as a spacious bar area that is perfect for serving a variety of craft beers and other libations. The brewing equipment is also included in the sale, providing a ready-to-go facility for those looking to start or expand their brewing operations.
The property's prime location in the Inner Sunset district is a major selling point, as the area is known for its vibrant nightlife and diverse community. The building is situated on a busy street with plenty of foot traffic, and is surrounded by a mix of residential and commercial properties.
Inside, the building is well-maintained and features a range of modern amenities that are sure to appeal to business owners and customers alike. These include updated electrical and mechanical systems, high-speed internet access, and a well-equipped kitchen.
In addition to its many features and amenities, this 4,835 square foot brewery/restaurant building offers excellent potential for growth and expansion. With its prime location, high visibility, and flexible space, the property is sure to be a valuable asset for years to come.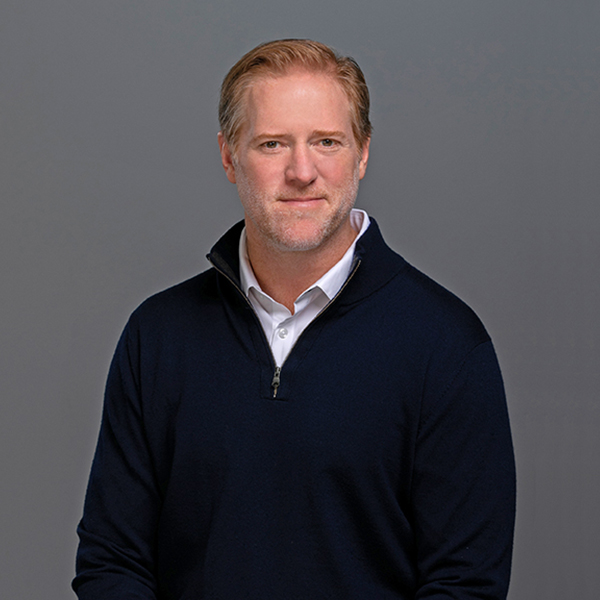 John Antonini is a commercial agent who represents clients in the sale and purchase of residential investment property in San Francisco. Since 2007, he has a built a proven track record of adding-value for Buyers and Sellers of SF apartment, mixed-use and commercial transactions.